Interior Design Services
Aston Design has undertaken projects ranging from private homes and apartments to show houses and commercial projects. The design team's expertise and innovation result in elegant, stylish and comfortable homes that reflect the individual needs of their client. We offer an accessible and flexible service which ensures that we reach beyond our clients expectations.
Aston Design's process is very hands-on and we work closely with our Clients. There are three key elements are what most clients seek from an interior design service.
Design of property- selecting colour and furnishing scheme, selecting the best builders or professionals or sometimes working along your architect or builder, as appropriate. It starts with an initial consultation with you, listening to you and absorbing your taste, your requirements, and some more information about your lifestyle, be it residential, or for example a hotel or a show apartment. Using our experience we will form an opinion of the scheme that will work for you, and we will produce two or three different possibilities for each room, with emphasis on the flow and feel for the style of the room to room. We can produce sample boards for each room to show how the scheme would work. Working drawings and 3D presentations will then follow which are submitted to Client for approval.
Sourcing and producing furniture, furnishings and decorative items. We will also identify and select trades people and craft skills, including lighting; drawing up the detailed specifications for submission to contractors and costing process
Site visits and overseeing the entire project-bringing it all together and ensuring that each one is brought in to time and budget. This aspect normally takes up most of the time in any project.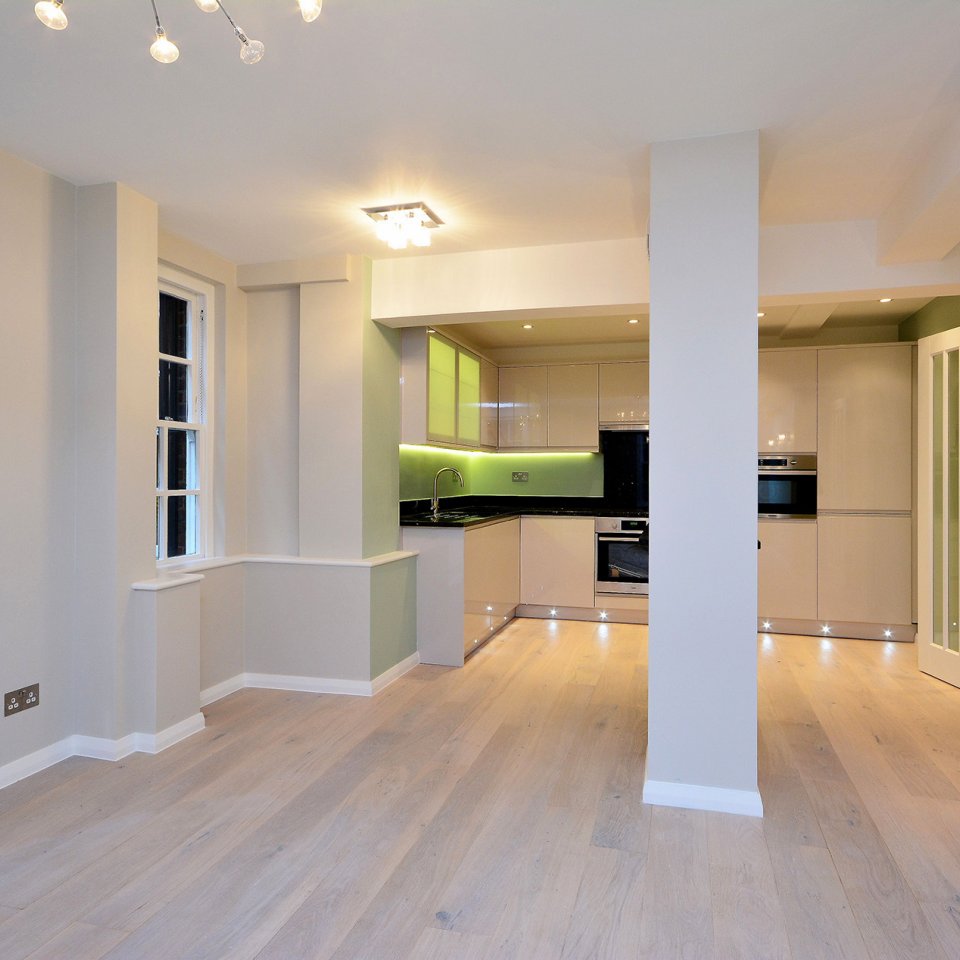 Range of services available:
Spatial planning
Furniture layouts
Lighting & Electrical plans
Collaboration with architects & contractors
Fabric & Colour schemes
Dress to sell consultancy
Bathroom & Kitchen designs
Finishes specifications
Dressing room/wardrobe design
Full window treatments
Bespoke hard furniture & cabinetry
Bespoke upholstered furniture
Bespoke decorative soft furnishing
Decorative lighting
Artwork, accessories and antiques
Audio visual schemes
Garden & terrace landscaping